SOS helpline for stroke survivors and caregivers
Peter* is a stroke survivor who lives alone. He does not have many close friends and relatives to rely on. He is unemployed and leads a frugal lifestyle. As he attends therapy sessions in S3, he gradually opens up to the therapists and finds it comfortable to communicate with them.
When the circuit breaker was announced in 2020, Peter felt bored as he could not go out to the coffeeshop where he frequently interacts with his friends. He only had the music from the radio to keep him occupied at home.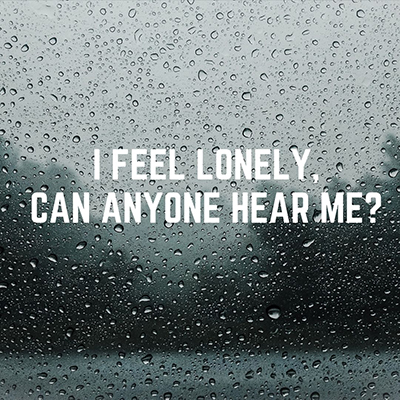 S3 social work coordinator Hui Ching called Peter weekly to check how he was coping. "Through our phone chats, I could build rapport with Peter, understand his needs and address his problems. I customised the questions so that beneficiaries could relate to me. For example, there was one time when Peter felt unbearably hot at home as he did not own a fan. I suggested that he could check with the nearest supermarket to buy a fan," Hui Ching said.
During the circuit breaker, the government implemented various assistance schemes to help the vulnerable community groups. Through the hotline, Hui Ching explained the various policy details such as their different criteria to Peter and guided him on the application process. She also reminded Peter to carry out the home exercises that were curated for him by the physiotherapists.
"Some people might find it uncomfortable to wear a mask. I explained to them why it was important to do so and to practise good hygiene to prevent the spread of COVID-19," Hui Ching highlighted.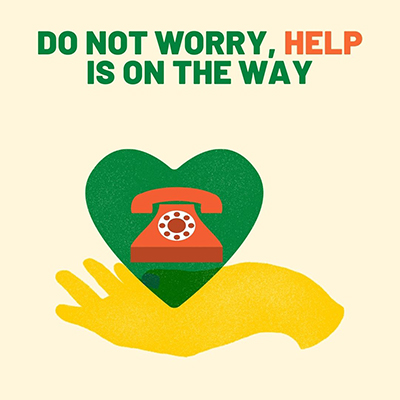 The hotline helps beneficiaries to be independent as S3 social workers encourage stroke survivors to do self-reporting. This approach hones their self-awareness as they take note of their health, financial and social conditions.
"Peter updated me on the activities that he was doing at home and how he was coping financially. I felt glad that through the hotline, I could reach out and help more stroke survivors in the community," Hui Ching said.
To all stroke survivors and caregivers of stroke patients, we are here to support you. Call our SOS hotline at 6473 3500 to get the assistance you need.
*Not his real name