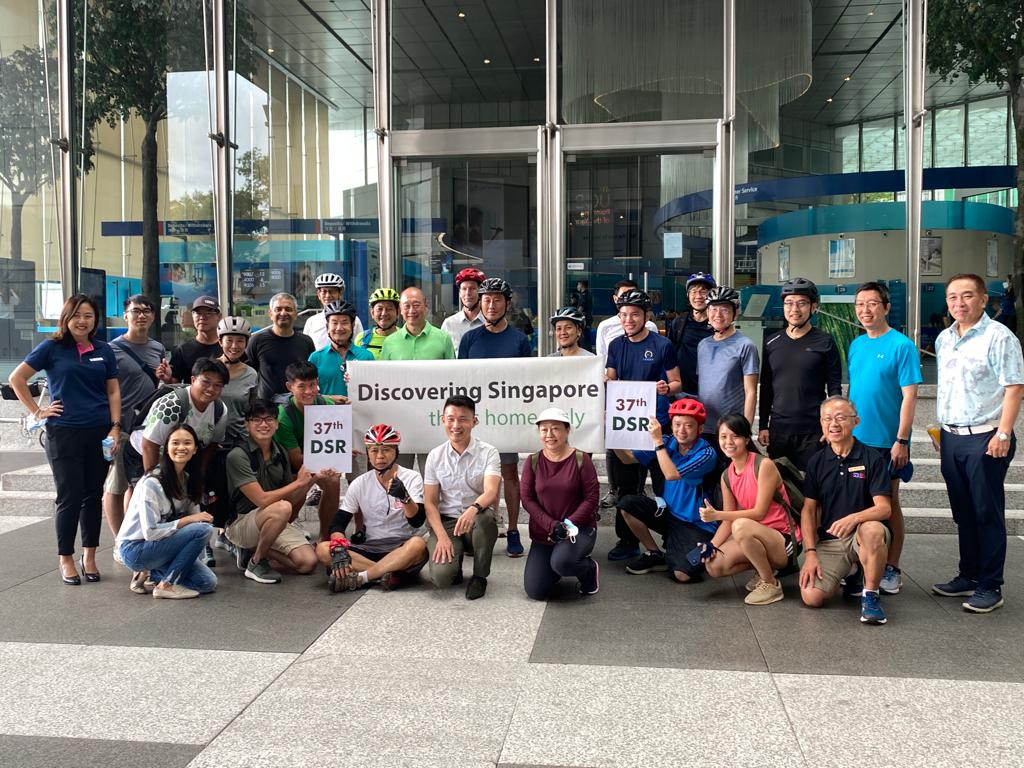 A group of cycling enthusiasts gathered for the 37th Discovering Singapore Ride on June 25. Organised by Mr Han Jok Kwang, the event was also a fundraiser in support of S3 stroke survivors' recovery journeys and to promote stroke awareness and prevention.

Despite a rainy morning, participants including Mr Ong Ye Kung, Minister for Health, were able to ride off and enjoy Singapore's sights before making a stop at UOB Plaza for a sumptuous breakfast session to network and learn more about S3.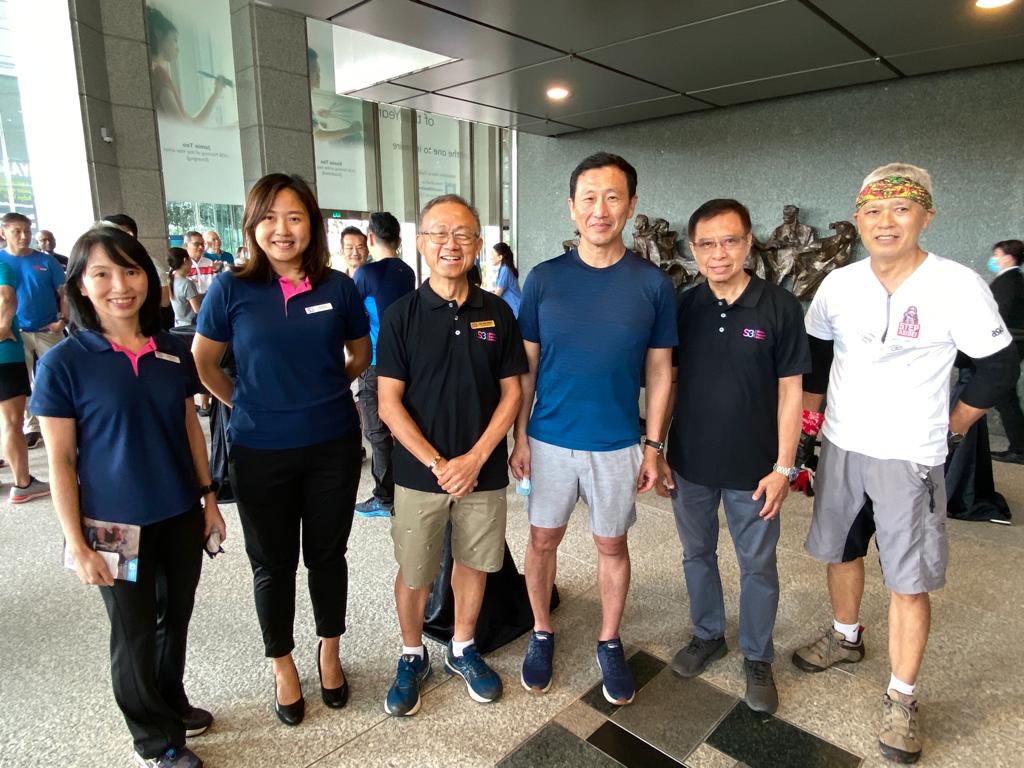 During the breakfast session, Mr Han rallied the participants to support S3 by making donations on his giving platform (click button below). Minister Ong shared a few words of welcome and Ms Ng Rei Na, S3's Executive Director, gave an introduction about S3 and its services for stroke survivors.
We would also like to thank Mr Baey Yam Keng, Senior Parliamentary Secretary, Ministry of Sustainability and the Environment & Ministry of Transport, for supporting S3 at the event.
Watch video of the event here.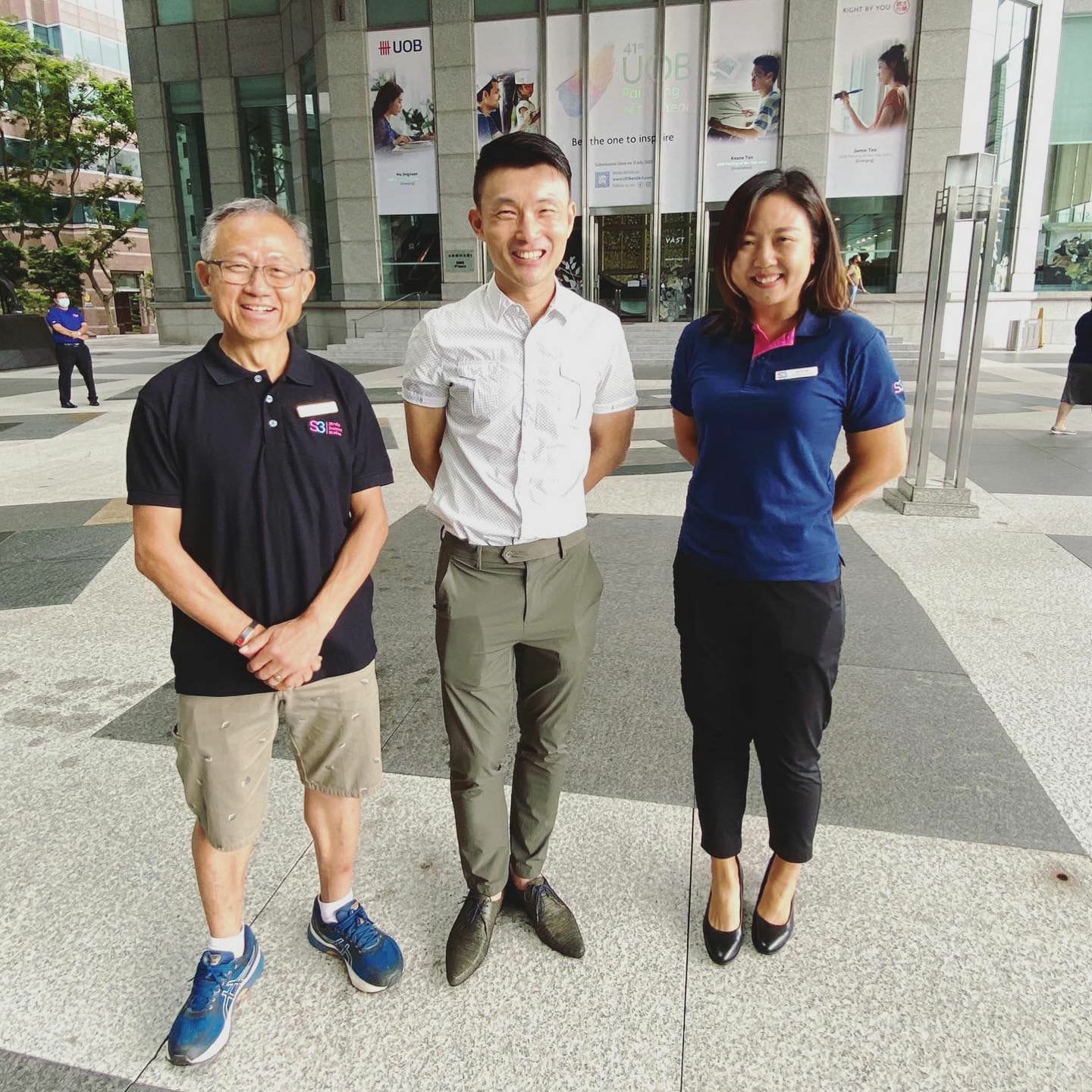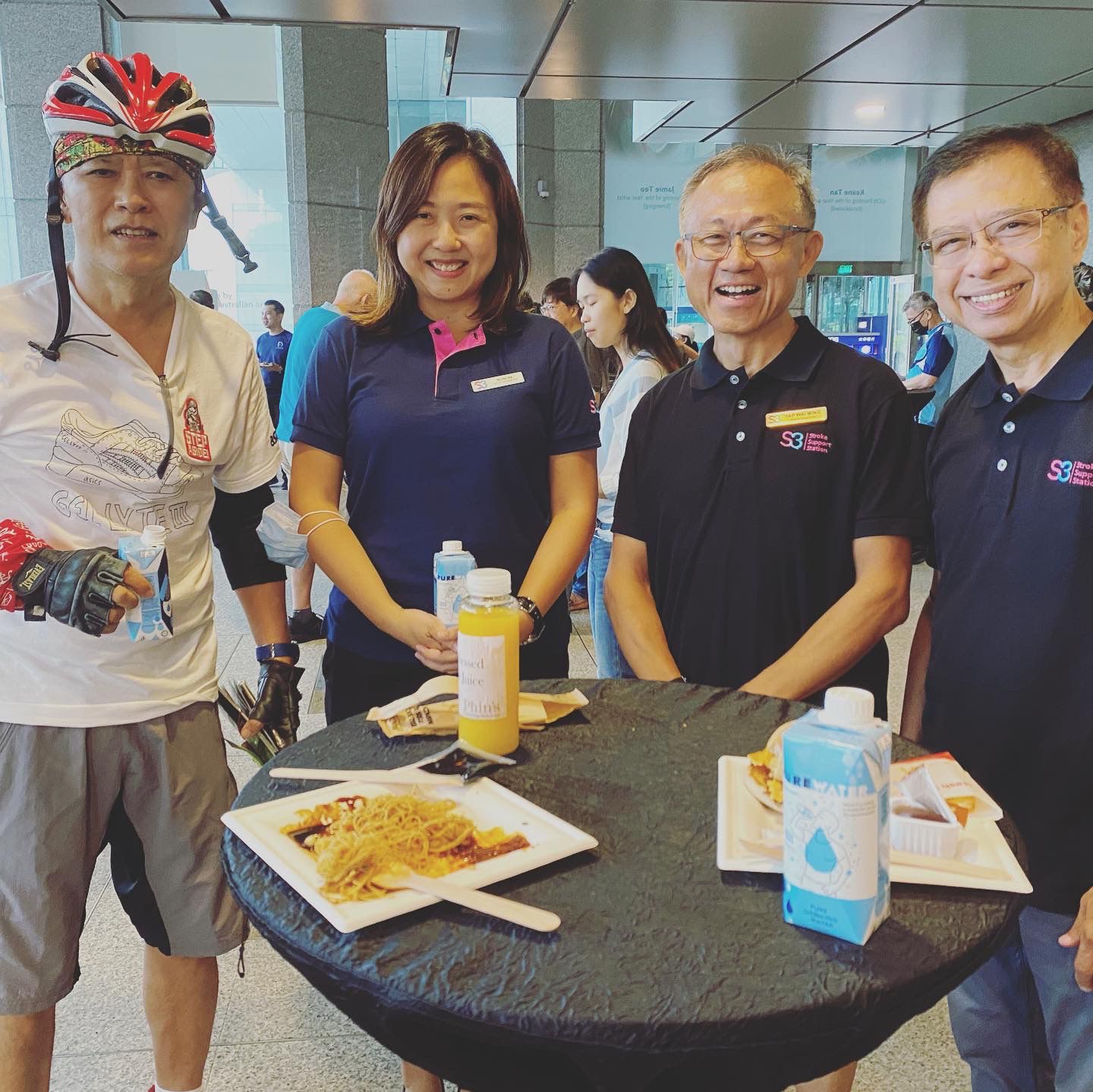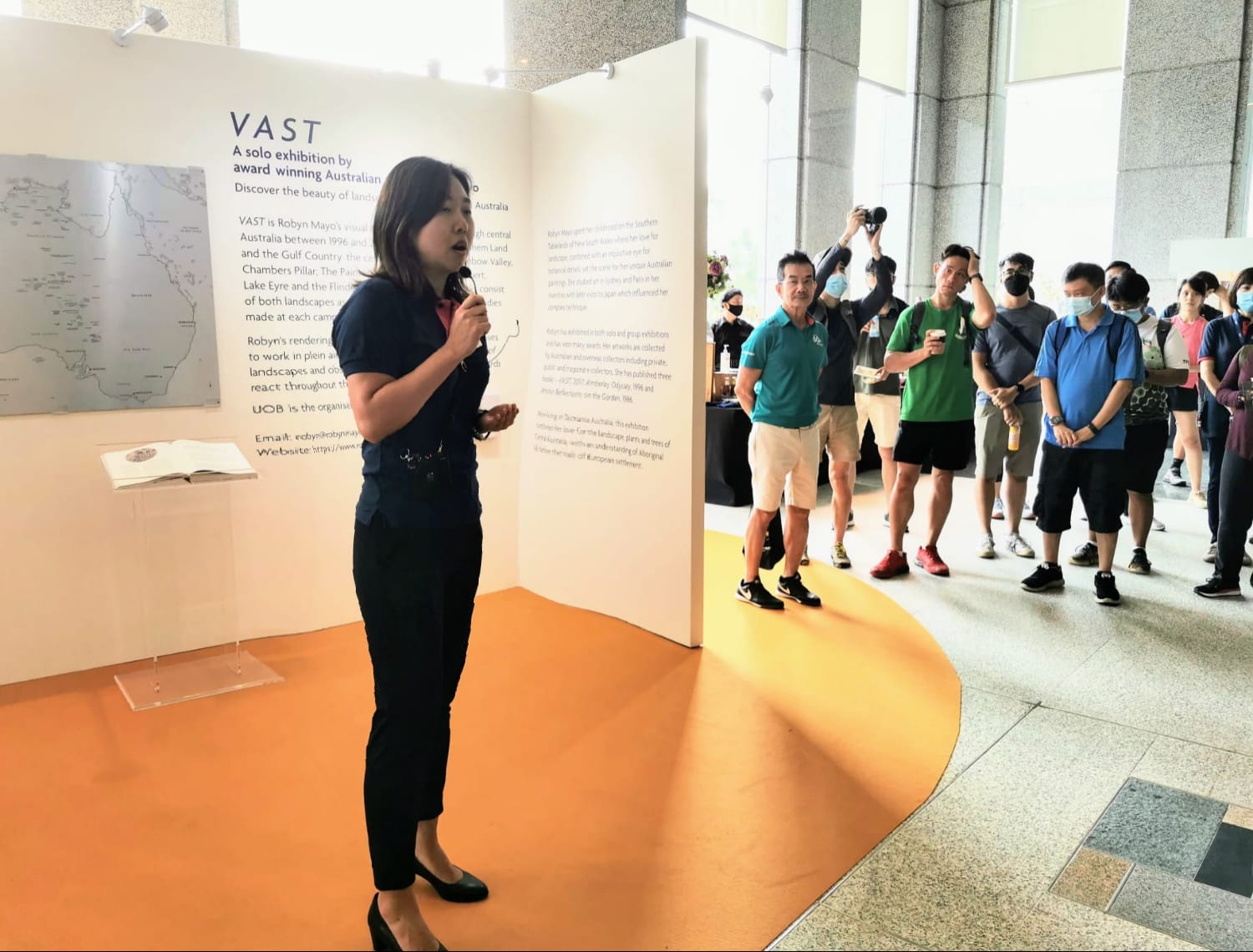 You can make donation to support stroke survivors by clicking the button below!