World Stroke Day 2022: Healthier Together
This year, we finally had the opportunity to organise a physical event to commemorate World Stroke Day 2022, which falls on 29 October annually.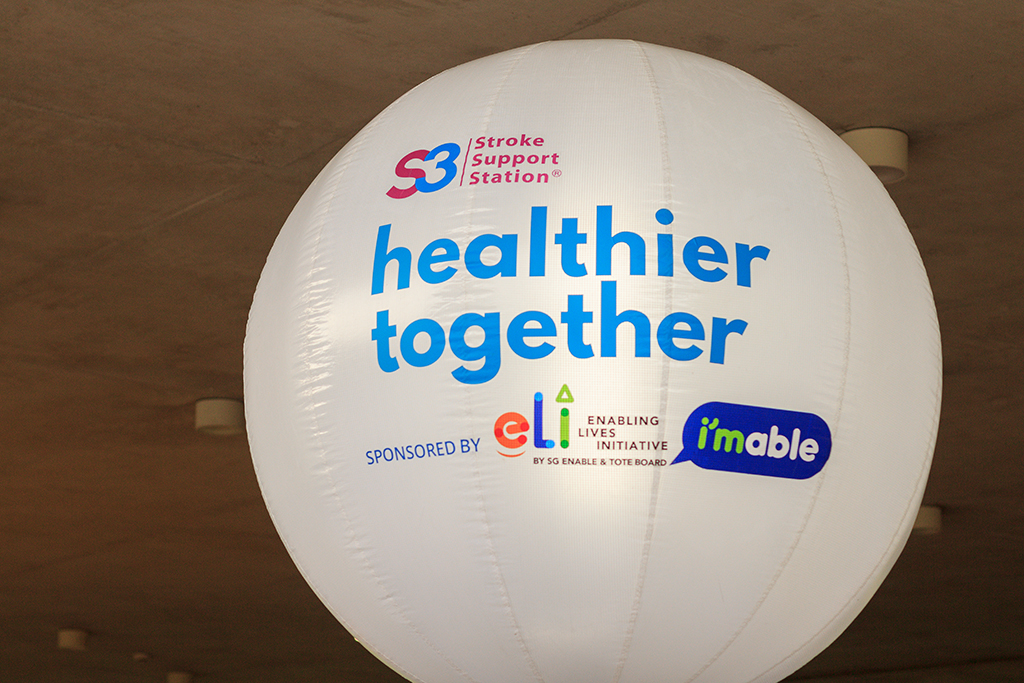 An exciting lineup with the theme 'Healthier Together' was prepared for S3 members, partners, donors and volunteers to come together and celebrate our stroke survivors' strength, determination and courage in their recovery journey! Two very special guests also joined us on this meaningful day: Guest-of-Honour, Deputy Prime Minister, Mr Heng Swee Keat, and Senior Minister and Coordinating Minister for National Security, Mr Teo Chee Hean!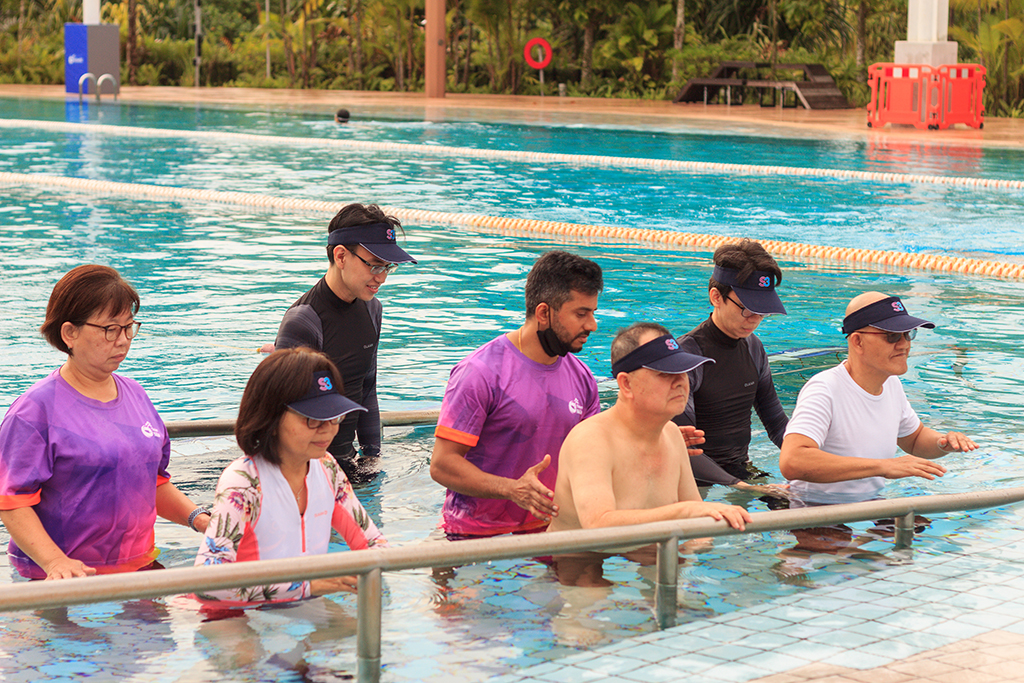 S3's World Stroke Day event was held at several venues within Jurong Lake Gardens, courtesy of the National Parks Board (NPB) and ActiveSG Park. We kicked off the Saturday morning with an Aquatics Programme specially designed for stroke survivors at ActiveSG Park's swimming facility.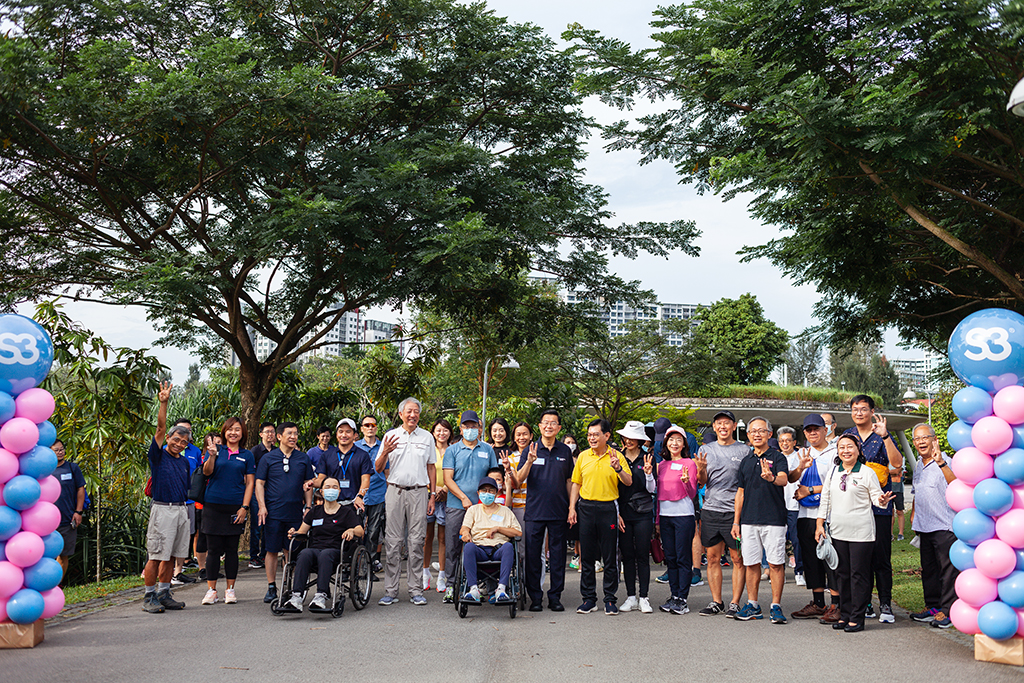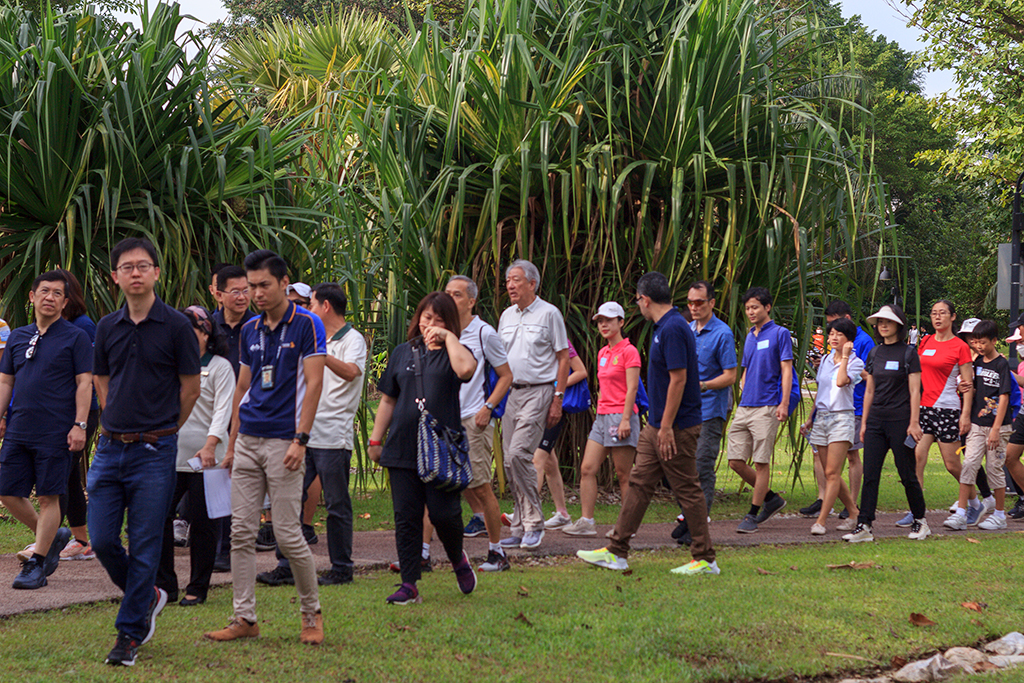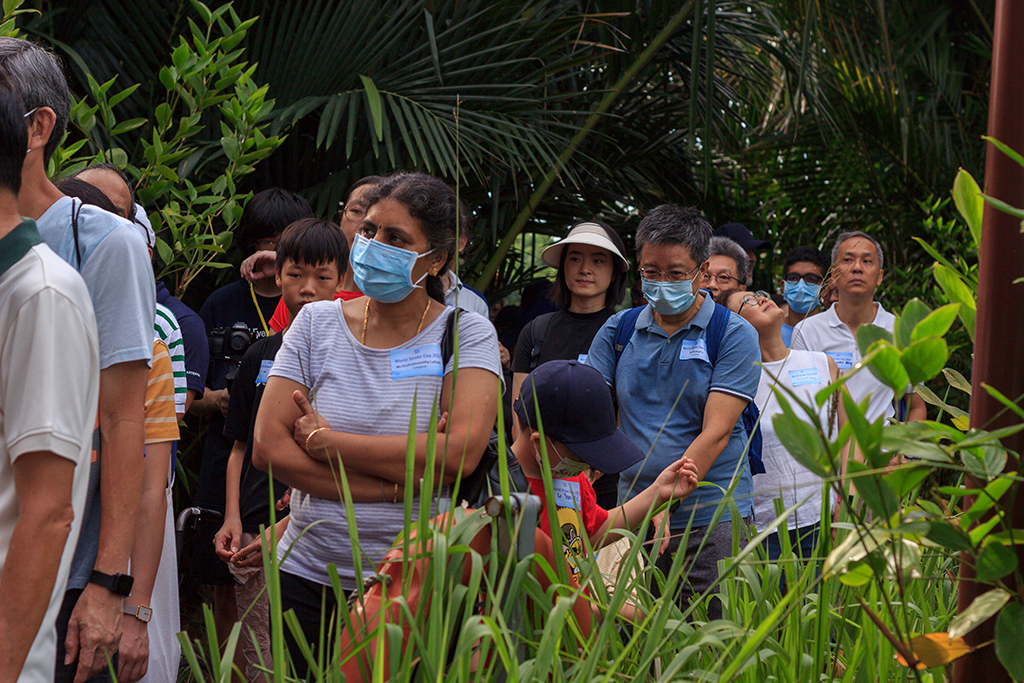 Hosted by radio veteran Bernard Lim, we officially began the event with a Community Walk together with an impressive entourage of about 200 participants, including DPM Heng and SM Teo. The weather was perfect as we took the scenic route along Rasau Walk, guided by the NPB. We clocked in at least 21 minutes worth of physical activity!
(Sounds familiar? That's right – this Community Walk forms part of our 21 x 21 Stroke Prevention Campaign and Fundraiser, which seeks to encourage all to exercise for at least 21 minutes, for 21 days.)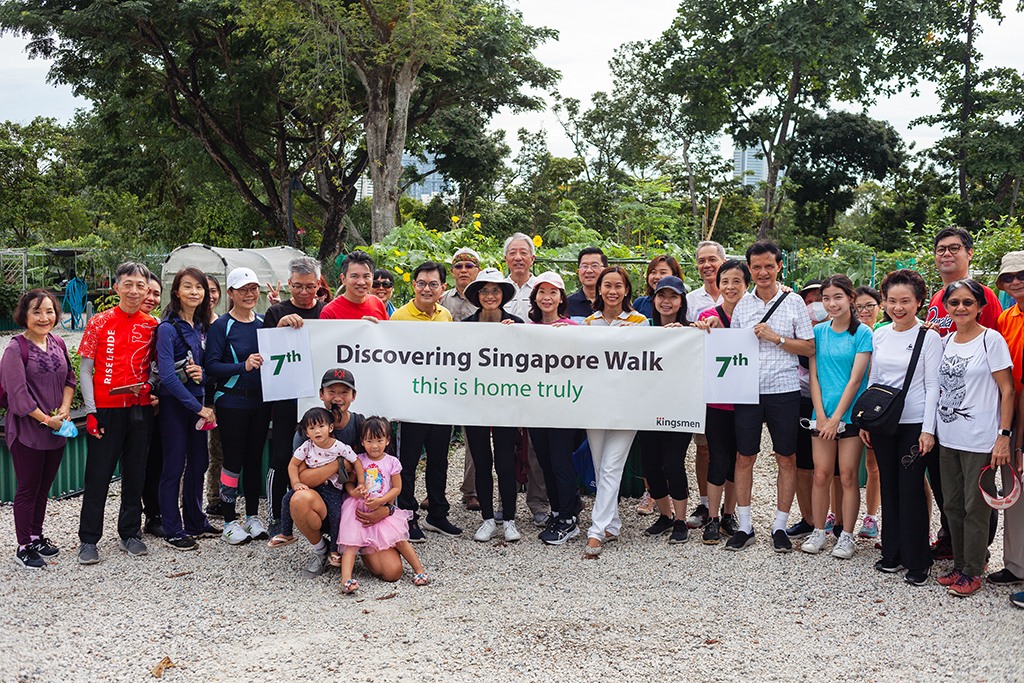 DPM Heng and SM Teo also joined a quick tour at the Allotment Gardens with a group of participants from Discovering Singapore Ride and Discovering Singapore Walk, headed by Mr Han Jok Kwang.
The Community Walk ended at the Gardenhouse, a lovely white building that stood out against the park's greenery, to begin the next ceremonial programme of the event. S3 was proud to showcase a Stroke Awareness and Prevention Animation Video to all the guests. The video was a collaboration between S3 and a group of third year students from Nanyang Polytechnic's School of Design and Media, as part of their Independent Work Project, a 150-hours module which provides the students a space to explore and engage in creative media projects.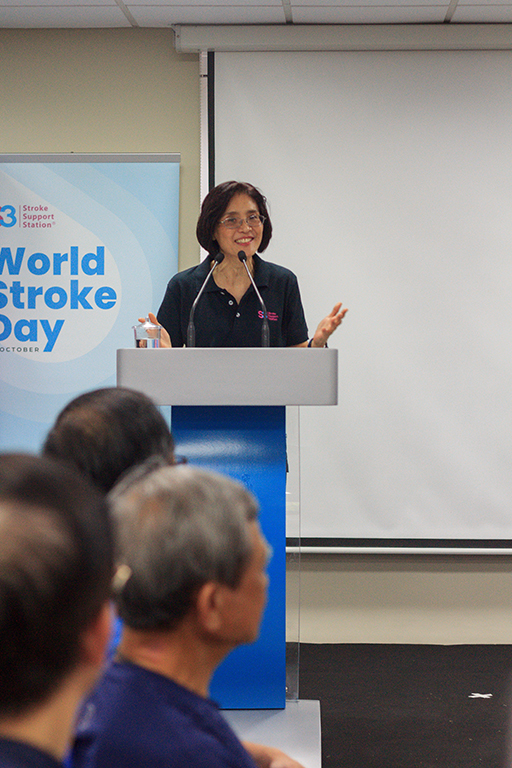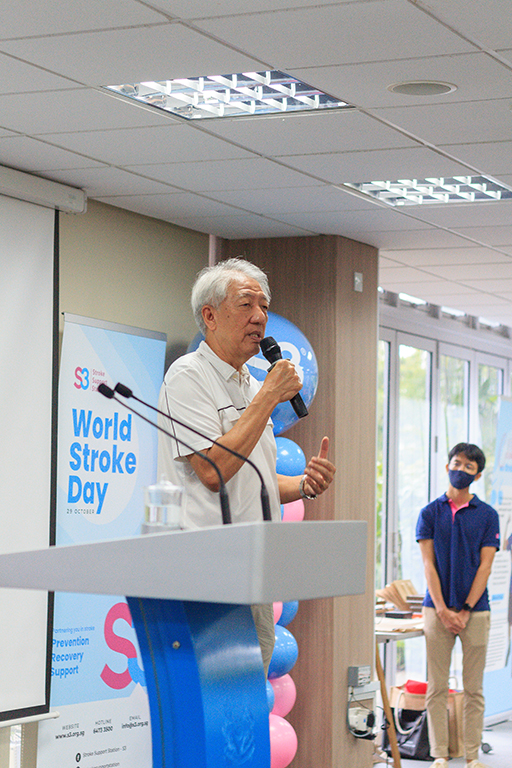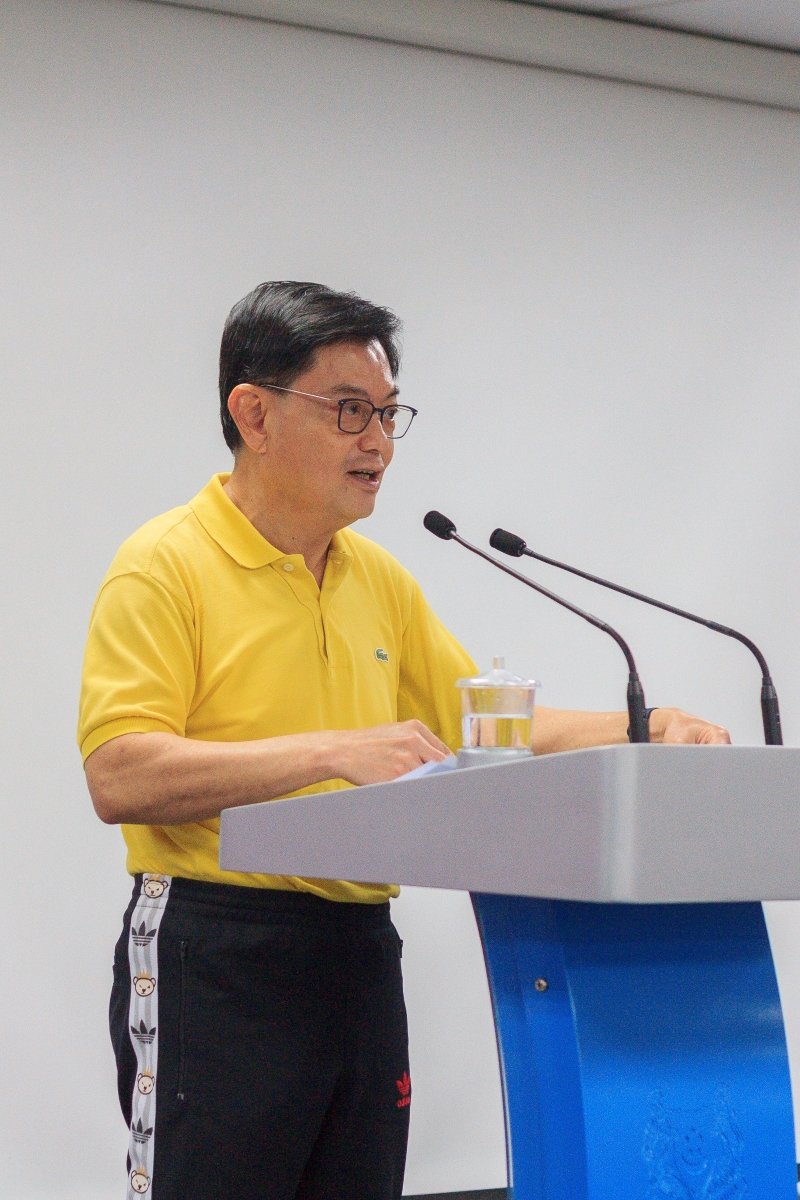 Guests listened attentively as our important guests addressed the crowd with their speeches. Ms Chang Hwee Nee, Chairman of S3, spoke passionately about the hard work and progress that S3 has done to support stroke survivors. We were also touched to have DPM Heng share his personal story as a stroke survivor. Despite the initial challenges after a stroke, we were heartened to learn that DPM Heng is doing well in his recovery journey. Guests were also amused when we found out that the first thing he had written on a piece of paper to his wife (who is Ms Chang), upon waking up from his stroke was, 'I want coffee'.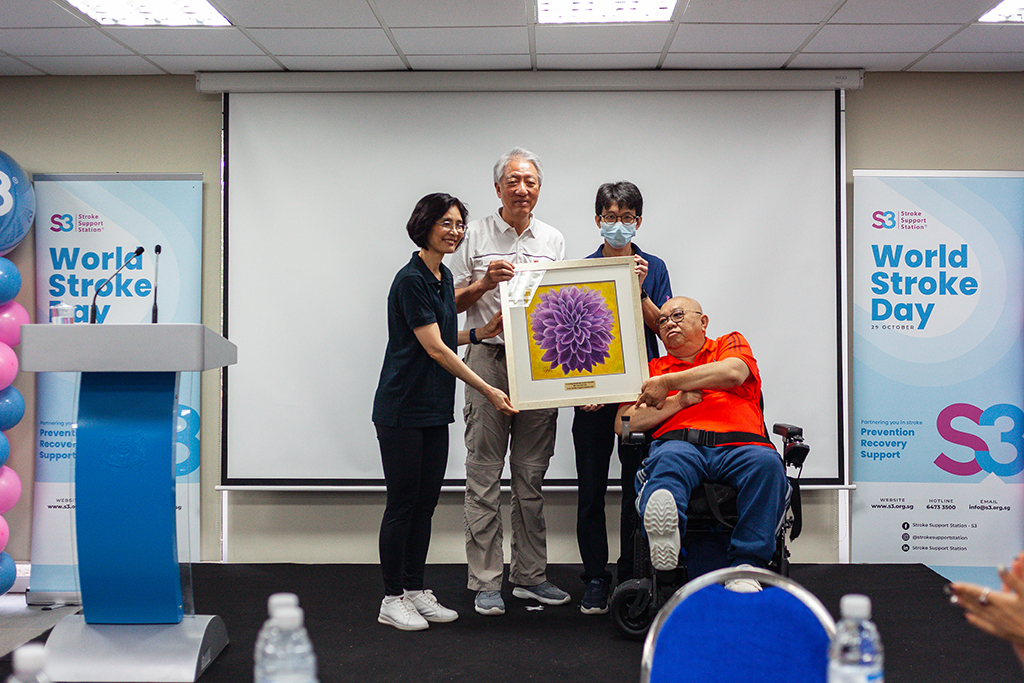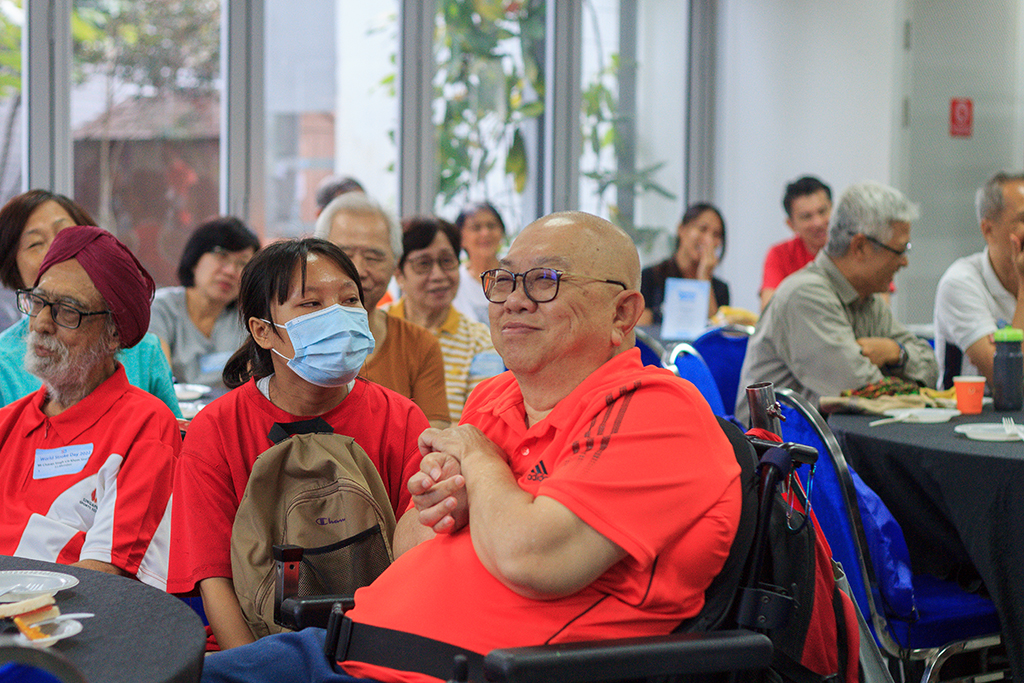 The audience was also moved when SM Teo received a commemorative token in honour of his late wife and founder of S3, Mrs Teo Poh Yim. The token was a beautiful dahlia specially mouth-painted by Mr Chia Yong Liang, a stroke survivor who has benefited greatly from S3's Exoskeleton therapy programme – the very programme that was not only brought in by Mrs Teo for S3's stroke survivors, but which has also allowed Mr Chia a chance to walk again.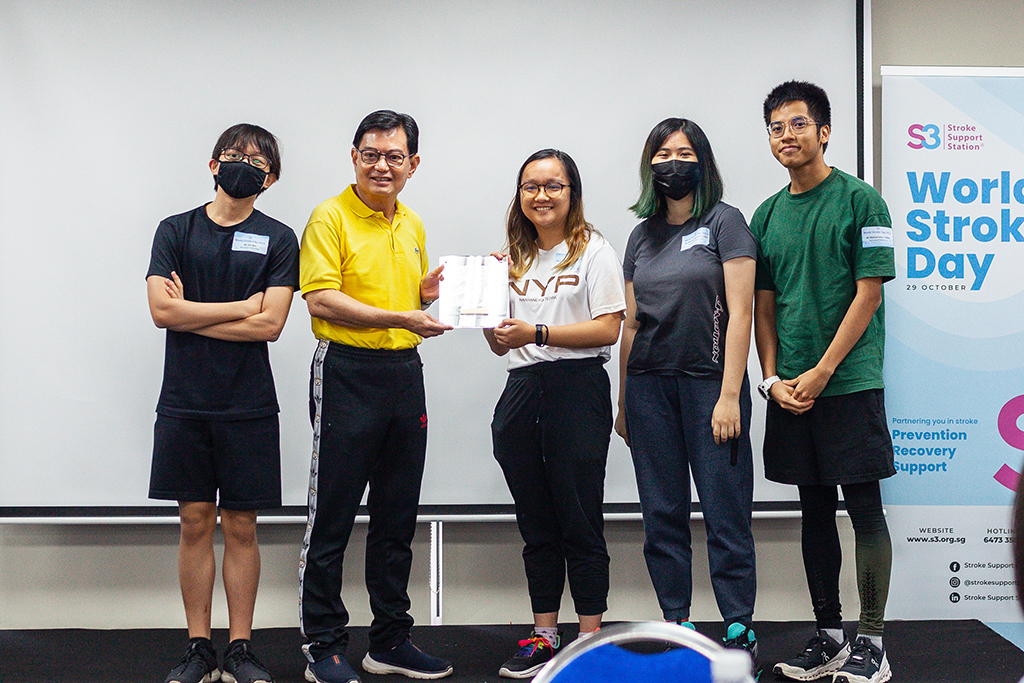 S3 also honoured our donors and partners for their support, without which the World Stroke Day event would not have been possible. Bernard closed the ceremony on a warm note, welcoming all guests to enjoy the refreshments ready outside the hall – but that was not the end of the lineup for some of our guests!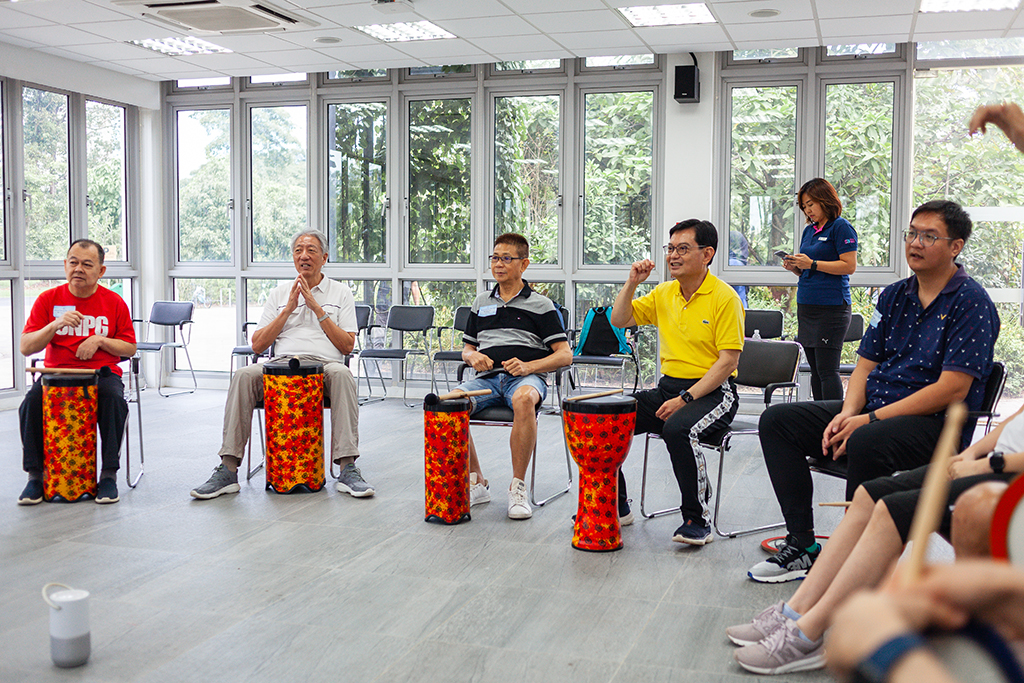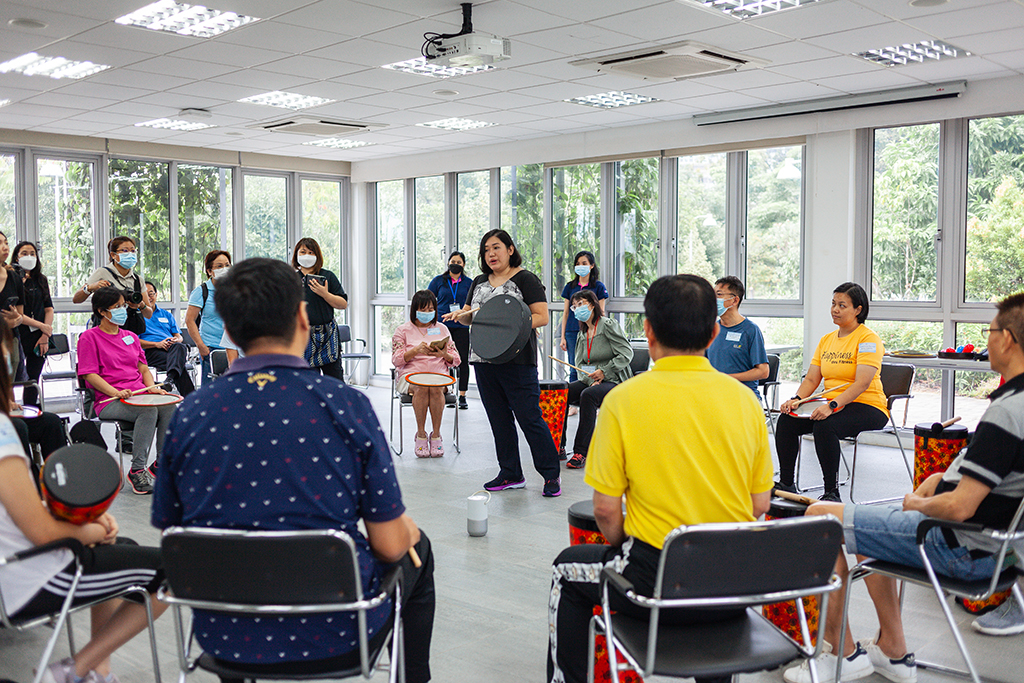 To wrap up the event, DPM Heng and SM Teo joined some of our stroke survivors in an engaging Neurologic Music Therapy session, an S3 Wellness Programme facilitated by Evelyn Lee from Prospect Music Therapy. We were truly heartened to see all participants enjoy themselves as they engaged with musical instruments and sang together!
And that's how S3's World Stroke Day 2022 went! We owe it all to our partners, volunteers, and guests for making our first physical World Stroke Day event in two years a success. We would like to extend our deepest gratitude to SG Enable, which supported us through the i'mable initiative. A big thanks to Orange Clove Catering and Nomad's Soiree for the healthy lineup of refreshments, and also to Sime Darby for volunteering to drive some of our stroke survivors to the event as well.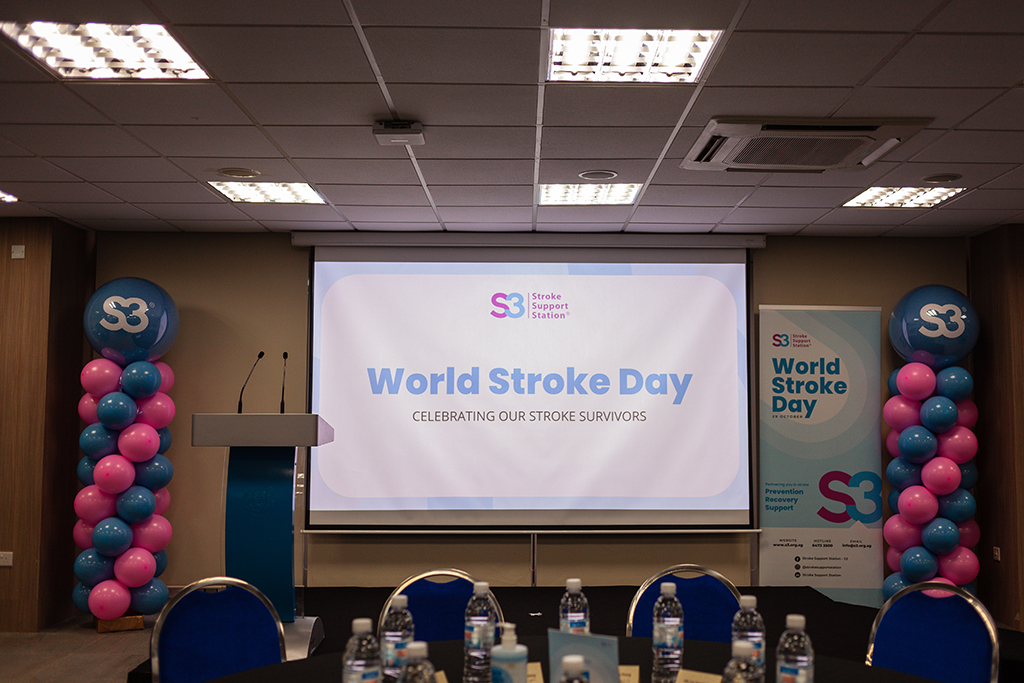 Thank you to all for joining us this year to celebrate our stroke survivors! We look forward to seeing you again next year! Visit our Facebook page to view more photos, and click
here
to watch some highlights from the event!