Covid-19 has brought about many challenges and uncertainties. To safeguard the health of stroke survivors, we have suspended therapy sessions since the circuit breaker was announced. However, we have crafted several initiatives to engage our stroke survivors and their caregivers.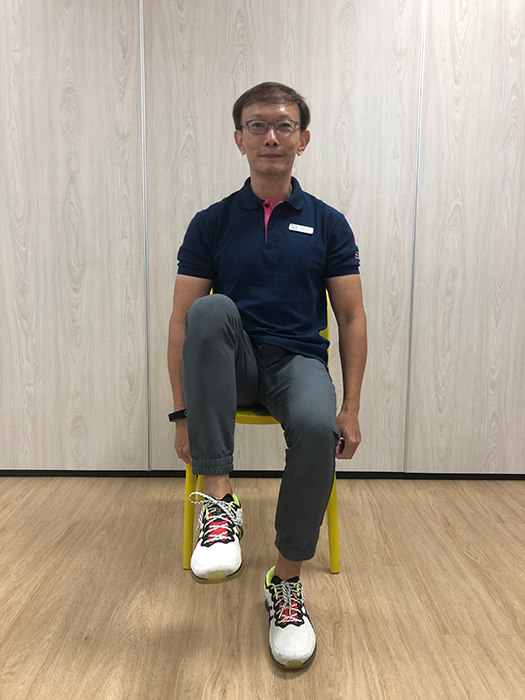 1) Weekly exercise videos
To help stroke survivors on their exercise routines, we have prepared a series of online videos to guide them on their movements.
Our videos showcase a variety of exercises which strengthen different parts of our bodies. They help stroke survivors to keep fit during this period so that their recovery remains optimal.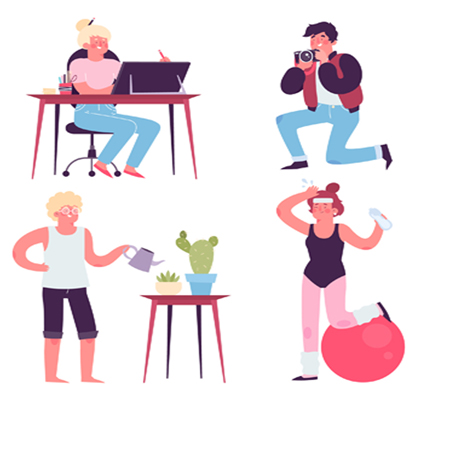 2) Activity Packs
To complement our series of online exercise videos, we have prepared activity packs for stroke survivors and caregivers. These activity packs contain resources that provide a more in-depth explanation of the exercises.These activity packs not only help our stroke survivors rehabilitate physically but also mentally and emotionally as well.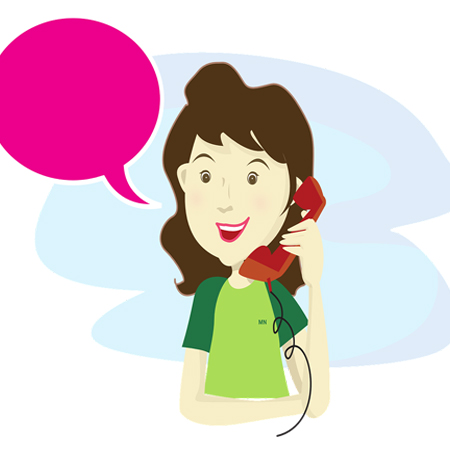 3) Phone Calls
We are following up closely with stroke survivors and their family members through regular phone calls. Besides encouraging their rehabilitation progress, we also check if they are facing any difficulties that they need help with. These phone calls help us to stay connected with stroke survivors and their families.
Lessons from Covid-19
Covid-19 has dealt us with much unpredictable situations and scenarios However, from this pandemic episode, we learnt that it is very important to be prepared against any storms coming our way. Like Covid-19, the onset of stroke can be sudden and devastating. We can be prepared by constantly monitoring our health, exercising and saving up to withstand the effects of stroke.