Since the onset of COVID-19, we have to minimise our face to face wellness and therapy programmes for stroke survivors. Therefore, we have introduced our Virtual Fitness sessions, a mode of delivering our programmes online.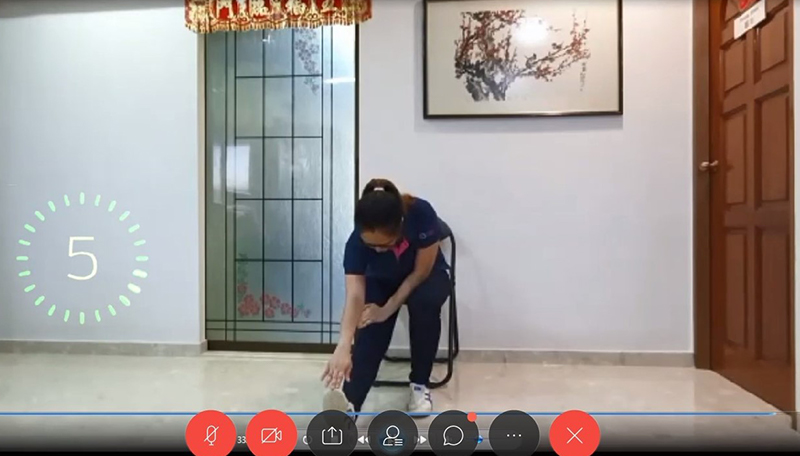 With our fitness programmes shifted to the digital realm, stroke survivors can exercise in the comfort and safety of their own homes. This style of delivering our programme is accessible, convenient and saves cost for stroke survivors and caregivers.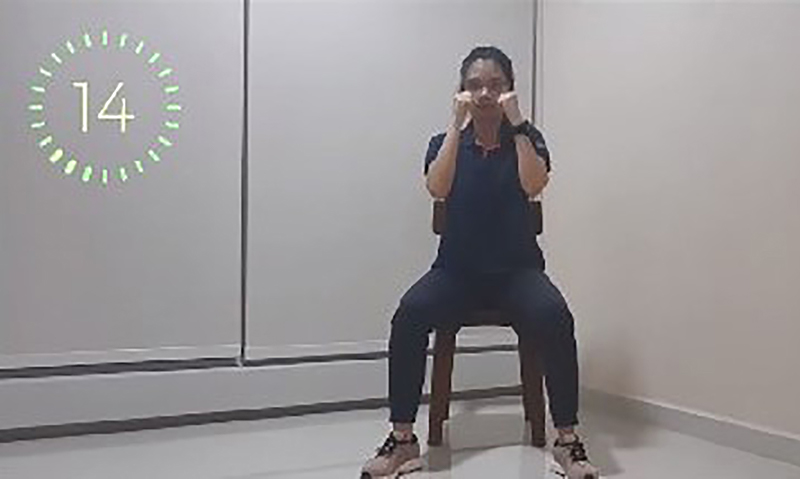 With the constant guidance from our dedicated physiotherapists and rehabilitation trainers, stroke survivors can maintain their recovery progress.