Who We Are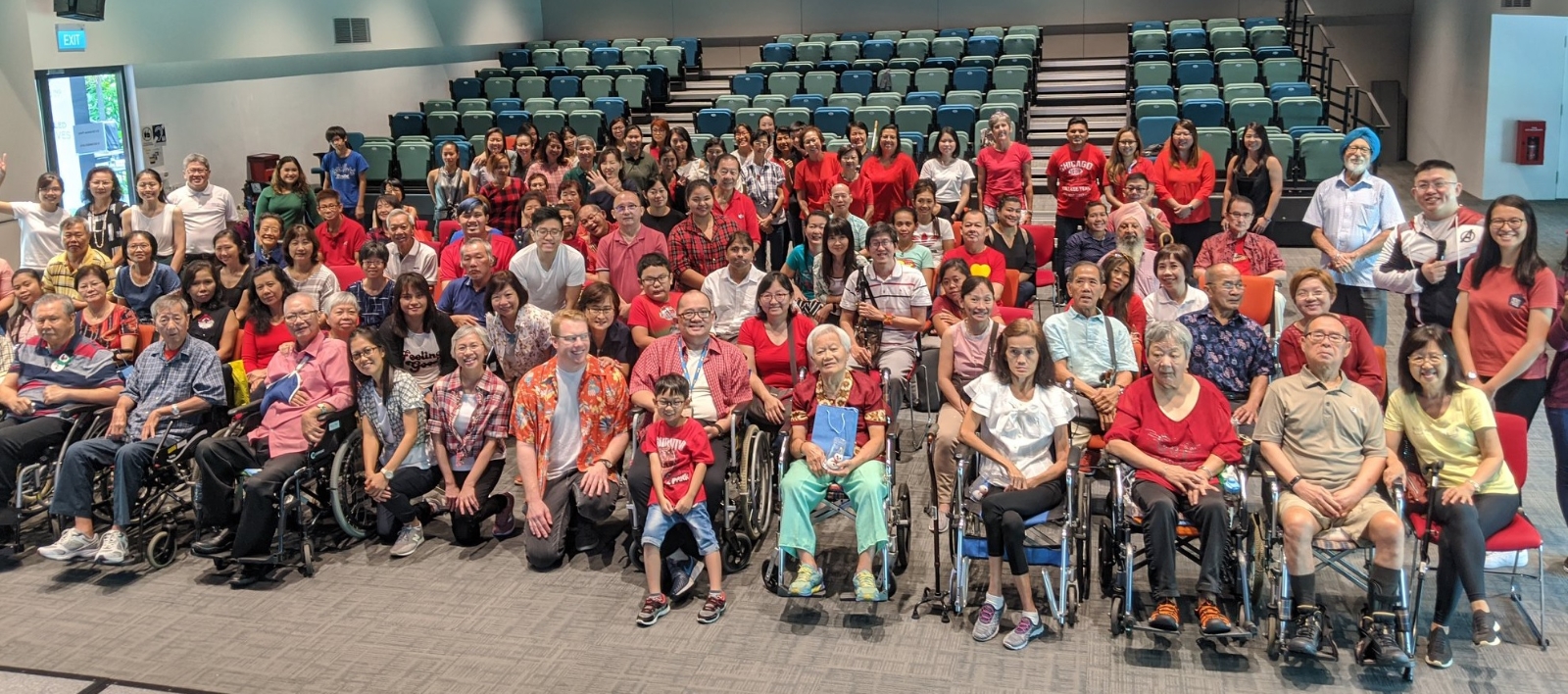 Stroke Support Station (S3) is a ground initiative started by volunteers to support stroke survivors and caregivers in their stroke journey. S3 programmes are supported by medical professionals and therapists from various acute and community hospitals in Singapore.
Our Vision
Stroke Support Station aims to be the primary reference organisation for stroke survivors, their caregivers, volunteers, professionals and the public by providing innovative programmes, support services, education and training.
Our Mission
Stroke Support Station helps stroke survivors to Re-learn and Enjoy Active Living (R.E.A.L.) for a better quality of life through wellness programmes with social-emotional support that rebuilds confidence and independence. S3 fosters mental resilience in stroke survivors and their caregivers, resulting in social connectedness among stroke survivors, caregivers, family members and volunteers.