Donate
Cheque Donation
Kindly issue a crossed cheque payable to "Stroke Support Station", and mail it to
Stroke Support Station
20 Lengkok Bahru, #01-04
Singapore 159053
Please include your name, address, I/C no. and telephone numbers on the reverse side of the cheque in order for us to issue a receipt to you.
For donors who wish to have their tax deductible receipts for this calendar year, we would strongly encourage you to have your donations reach us before 23 December, so as to enable sufficient processing and bank clearance time before the year end.
Donate Online
You may give a one-time or monthly donation to support our cause through the NVPC Giving.sg portal.
Donations via PAYNOW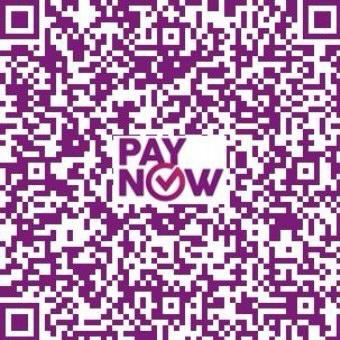 Please use your iBanking app to scan the QR code or PayNow to UEN 201503222G.
In the UEN Bill/Reference Number, please write: DONATE and your CONTACT NUMBER.
If you require tax deductions for donations of $50 and above, please indicate your contact details for our administrative follow ups.
Fundraise for Us
Online Fund Raising
Organise an event, be it be a birthday, festive occasions, weddings. Turn the celebration into something more special. Ask your family, relatives and friends for something a little different other than presents and well wishes - Garner support your fundraising campaign and donate to a meaningful cause.
If you are more creative, you may want to start your own whacky and fun campaign. Do a dare or something adventurous as part of your fundraising campaign - do a dance at the Merlion, a vertical marathon of 30 storeys, be silent for a week. You can start your version of the famous Ice Bucket campaign too.
On Giving.sg, you could create campaigns to fundraise for us.
Start an online fundraising campaign for us through NVPC's Giving.sg portal.