Our Supporters
Our deepest appreciation to our donors who donated so generously. S3 relies on donations to fund our programmes and services. Your generous allows us to subsidise programme fees heavily to our members and enable us reach out to more of those in need within the community.
Grand Pioneer Cash Donor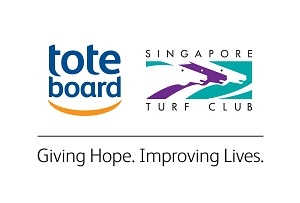 Pioneer Cash Donors
Major Cash Donor
Donors-in-Kind
Renovation of S3 premises and the building of S3 Healing Garden
DCA Architects Pte Ltd
Sunray Woodcraft Construction Pte Ltd
Sunpeak Construction Pte Ltd
Powen Electrical Engineering Pte Ltd
Perswood Pte Ltd
Design Studio Singapore Pt Ltd
Mitsubishi Electric Asia Pte Ltd

Sunscreen Singapore Pte Ltd

National Parks Board
Golden Hill Orchids Pte Ltd

Singa Signage & Design Exhibit Pte Ltd

Omni Graphics Pte Ltd
Crimsign Graphics Pte Ltd
Econflo Systems Pte Ltd
Special Thanks to the following organisations
Allen & Gledhill LLP - for providing legal advice and corporate services.
National Parks Board - for designing the S3 Healing Garden and the donation of trees and shrubs.
The Mindful Company - for designing our new programme logos.
Web Content Supporters
S3 would also like to extend special thanks to the following companies and individuals for their contributions to the content on the S3 website: